Dr. Monica Morgan Earns the Title of Tampa's Best Dentist of the Year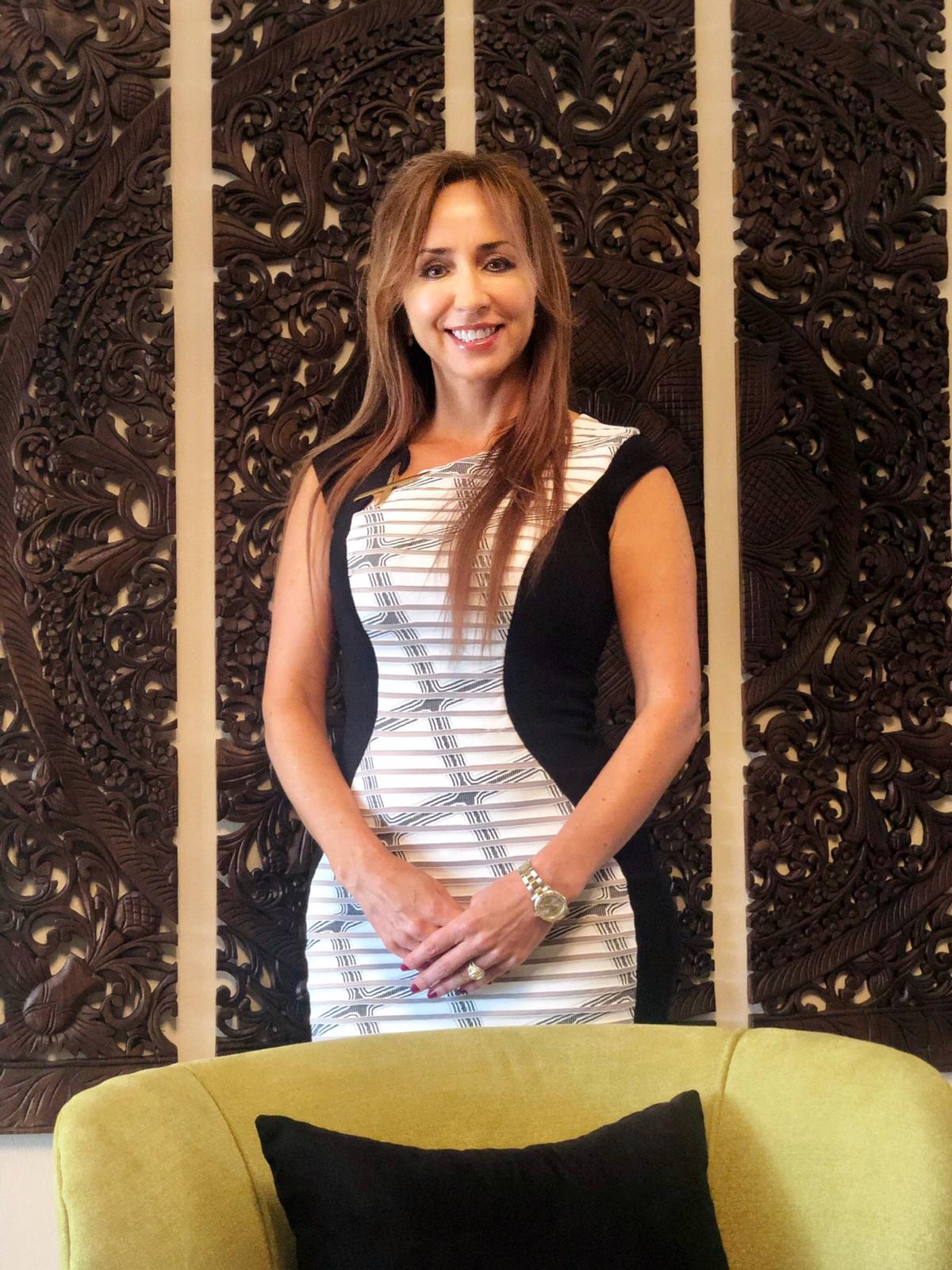 For people to truly be at ease, they need the assistance of a dentistry that is run by professionals. Residents of Tampa have utilized Dr. Monica Baez Morgan's services for a very long time for this purpose. An established name since 2004, Dr. Morgan has dedicated countless hours to ensure her patients are able to smile with confidence.
She runs the Caring Family Dentistry since 2006. She has many years of experience and dedication which make her the best dentist in Tampa. Her long list of services includes routine exams, dental fillings, teeth whitening services, root canals and more. The Invisalign Tampa service that she offers is one of the premier options for people in the area. Dr. Morgan is also known for her exceptional cosmetic & restorative dentistry.
Dr. Morgan has been focusing on perfecting her services over the years which is the reason that she has a long list of satisfied patients. A number of testimonials from her patients are also presented on her website. She believes that every patient has a unique case. As such, no matter what service a patient may require, Dr. Morgan makes sure to carefully assess each aspect. This allows her to perfectly understand the intricacies and details of each and every situation.
Dr. Morgan has also assisted countless people through her dental charity. Called "Dentistry with Love" – this charity aims to provide people with free dental care. Dr. Morgan provides free dental care to hundreds of people every year through this charity. It has had a massively positive effect on the area. She plans on improving the charity even further and maintain her position as one of the most notable dentists in Tampa. This is also on of the reasons why many agree that Dr. Morgan is Tampa's dentist of the year.
For more information, please visit: https://www.tampadentistwithlove.com
Instagram: @tampadentistwithlove
About Dr. Monica Baez Morgan:
Since 2004, when she became a dentist, Dr. Monica Baez Morgan has been dedicated to restoring patient's confidence in their smiles. She opened Caring Family Dentistry in 2006.
A graduate of Indiana University School of Dentistry, Dr. Morgan first got a degree in Bogotá, Colombia. Dr. Morgan is a member of the American Dental Association, Florida Dental Association, West Coast Dental Association, and Hillsborough County Dental Association. She is also the founder of Dentistry with Love. This is a dental charity that provides free dental care to hundreds of people each year. She enjoys traveling and spending time with her husband and children.
Media Contact
Company Name: Caring Family Dentistry
Contact Person: Monica Baez Morgan, DDS
Email: Send Email
Phone: 813-884-6638
Address:6705 Hanley Road
City: Tampa
State: FL 33634
Country: United States
Website: https://www.tampadentistwithlove.com/