NuVysion Media Group Set to Host The STYMA Awards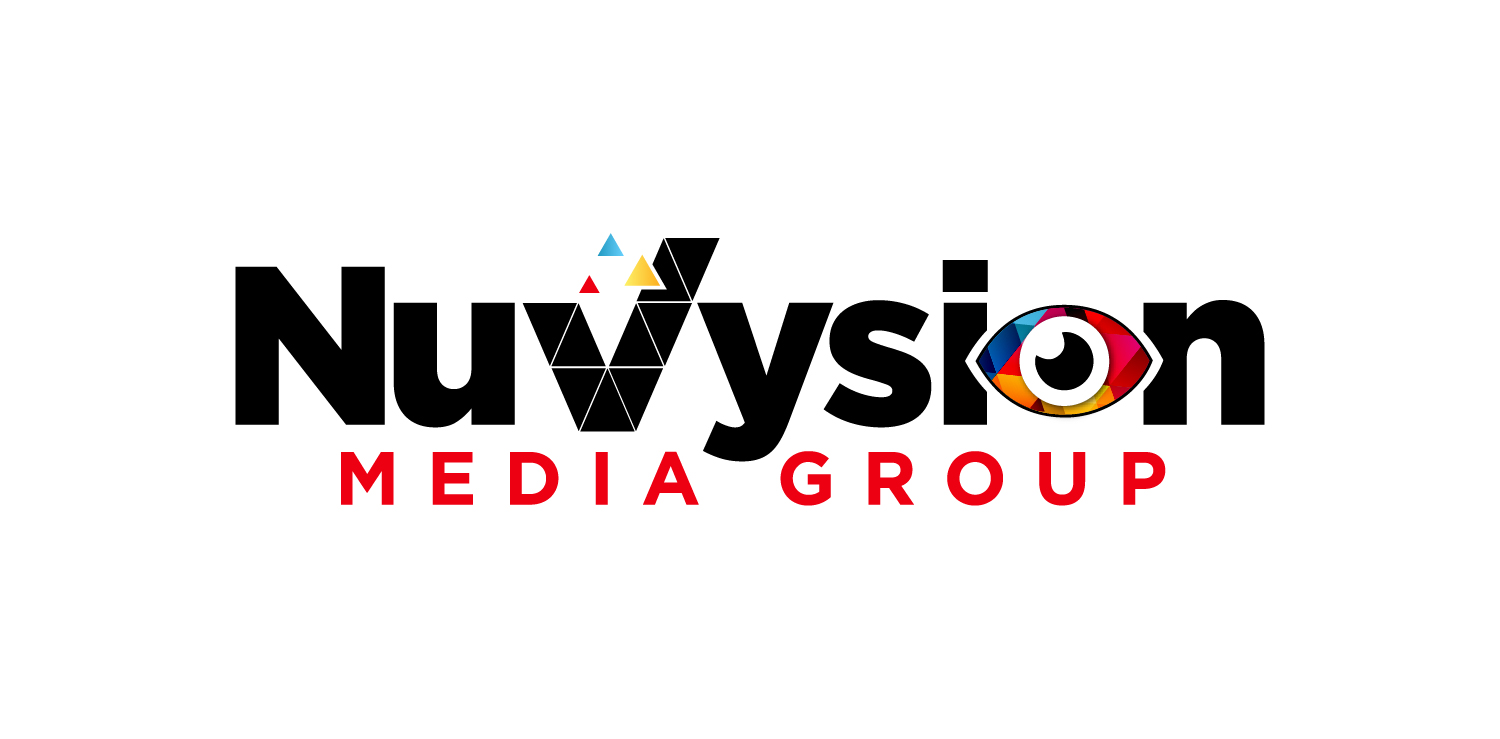 Lewisville, TX – December 20, 2019 – NuVysion Media Group is pleased to announce that it will be hosting an award ceremony for Indie filmmakers and musicians. The award, known as The STYMA Awards, will take place on May 2, 2020, at the Rose Chapel Grand Ballroom Fort Worth, TX. The award is being hosted by NuVysion Media Group to celebrate the achievements of Indie filmmakers, actors, actresses and musicians who are working to develop and promote their creative work.
"We have designed the STYMA Award to be both fair and meaningful for the industry. We believe each artist has the potential to succeed regardless of support from a huge label or production company. We have made it our mission to support and nurture our local community of talent by bringing a resource. The STYMA Awards is not a popularity contest; it is a measure of talent and there's also a future plan of nationwide talent expansion," remarked Tamika Archie, Co-owner NuVysion Media Group.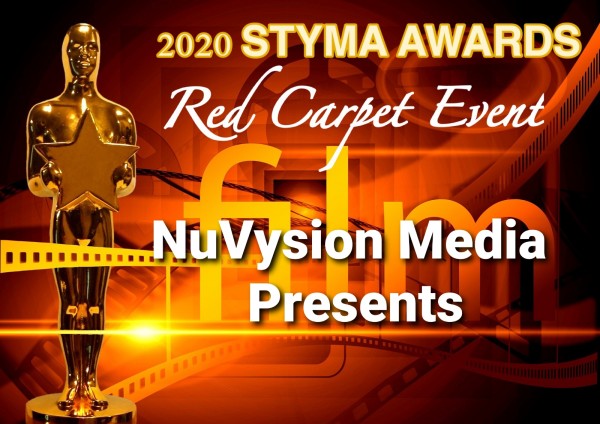 The STYMA Awards will be an annual independent Awards in the USA with an epic gathering of indie creatives, fans, and influencers from around the globe. It is born out of the vision of NuVysion Media Group to host an annual honorary awards ceremony to congratulate featured talent on their outstanding accomplishments.
This event will attract industry professionals, talent buyers, media and record labels from around the globe. There is no better place to hone networking skills and develop new contacts than at The STYMA Awards. The STYMA Awards will celebrate and honor outstanding contributions to the indie film and music industry.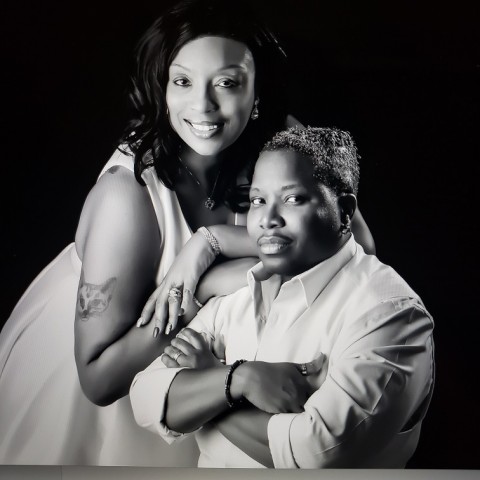 From cutting-edge to traditional and everything between, The STYMA Awards will celebrate independent professionals who follow their muse to create something extraordinary and connecting them to new opportunities. The artists and filmmakers who receive an award can truly say that they are the best in their category. Also, the experience will help them boost their confidence, expose them to industry professionals and grow their careers.
NuVysion has established itself in the independent film industry with the 2019 debut of its breakout film series, "Behind Closed Doors." NuVysion's breakout film series has been making waves throughout the Dallas/Fort Worth and nationwide. The series has attracted an audience of men and women who support the overall narrative of the project which addresses the effects of childhood trauma. NuVysion Media has set its precedence with Behind Closed Doors on The ON! Channel.
For more information, please visit https://www.nuvysionmediagroup.com/
About NuVysion Media Group
NuVysion Media Group is a small media company that specializes in the development of a creative entertainment-based platform for interns and individuals pursuing careers in filming, photography, and acting.
Media Contact
Company Name: NuVysion Media Group
Contact Person: Tamika Archie (co-owner)
Email: Send Email
Phone: 469-444-0838
City: Lewisville
State: TX
Country: United States
Website: www.nuvysionmediagroup.com