The YouTube Star of Horror Stories, 'Ranoy' Shares Her Likes and Life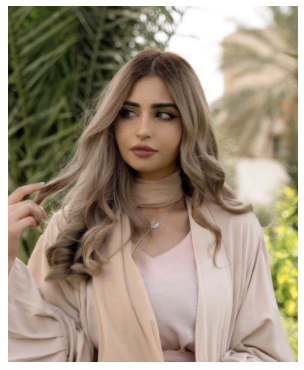 July 17, 2020 – She broke a little norm and became a recognized YouTube star within two years. Rana Hesham is scripting a new story with her rise to fame as an influence and horror storyteller on YouTube. Her channel now has over 1.2 million subscribers, testifying to her success as a pretty face that knows how to scare too.
'Release Wire' caught up with Rana Hesham 'Ranoy' to find out more about her life, what she loves and her lifestyle.
Release Wire: When did you fall in love with horror movies?
Ranoy: Since I was a teenager, I have always loved to watch horror movies!
RW: What was the first one you saw?
Ranoy: "The Grudge" was my first horror movie, and I still enjoy it.
RW: After all these years, do they still scare you?
Ranoy: Not really! I think after being used to watch and tell horror stories all these years has made me much stronger today!
RW: When did you decide to make a career out of this and why?
Ranoy: In 2018, I always wanted to be a TV presenter, and I thought YouTube was the best platform to get rid of the anxiety of public speaking and prepare myself. So I started doing makeup tutorials in the beginning. Later on, I realized that my passion was more about storytelling.
RW: What about modelling? Is it a side gig to your story-telling career?
Ranoy: It's something I love to do as well. A girl can be two things, you know. It is quite interesting that I love two completely different things – horror stories and makeup and modeling!
RW: Do you prefer one to the other?
Ranoy: No, I love them both equally. I get excited with new makeup ideas, and it's similar to how I get excited when a new horror movie or video game gets released. It's the best of both worlds.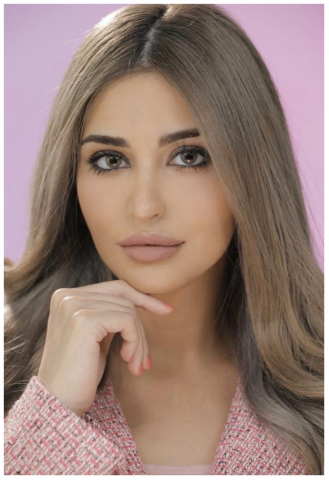 Among her achievements, Rana is proud of several things. She became a mother, gained fame on YouTube in just two years, and modeled for high-end brands. Currently, as the YouTube director of Trifid Media Company, her goal is to take it to new heights.
The first Arab girl to tell horror stories on YouTube, Rana Hesham continues to work hard towards her future goals. Her message to her fans is to never compromise, be themselves, and do what their heart tells them to do.
For more information, please visit:

Instagram: https://www.instagram.com/ranoy___/
Twitter: https://twitter.com/Ranoy7_
Facebook: https://www.facebook.com/Ranoy712/
Ranoy boutique – #1 Social Commerce platform in the Middle East
Media Contact
Company Name: Goodway Group
Contact Person: Joss Mooney
Email: Send Email
Phone: 877-274-9881
Address:261 Old York Road, Suite 930
City: Jenkintown
State: PA
Country: United States
Website: https://www.instagram.com/ranoy___/