Jennifer Lopez spotted with Sara Al Nabooda at the opening of the world's biggest car showroom
Popular singer and actress, Jennifer Lopez, seemingly endorses Al Nabooda Automobiles and the opening of the world's largest Audi New Car Showroom in Dubai
It was all smiles and joy as award-winning singer and actress, Jennifer Lopez, popularly known as J.Lo., graced the grand opening of Al Nabooda Automobiles' auto showroom in Dubai. Tagged the "Audi terminal Dubai," the showroom is ranked as the biggest in the world and expectedly attracted celebrities and big names from all walks of life to the grand opening of the edifice, which paraded with 57 Audi vehicles.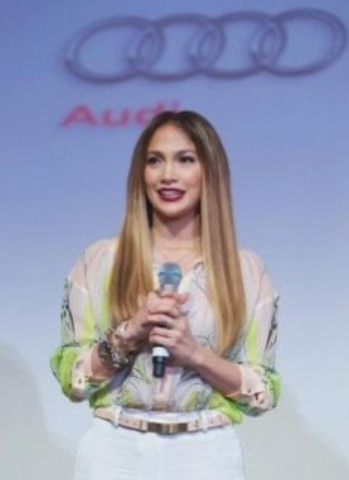 Al Nabooda Automobiles is the official dealer for Audi in Dubai and the Northern Emirates. Over the years, the company has grown to become a major figure, and Chairman of the company, Khalifa Juma Al Nabooda, and his team, have continuously shown their dedication to providing the best services to customers across the Northern Emirates. The opening of the showroom is a further reiteration of the company's goal.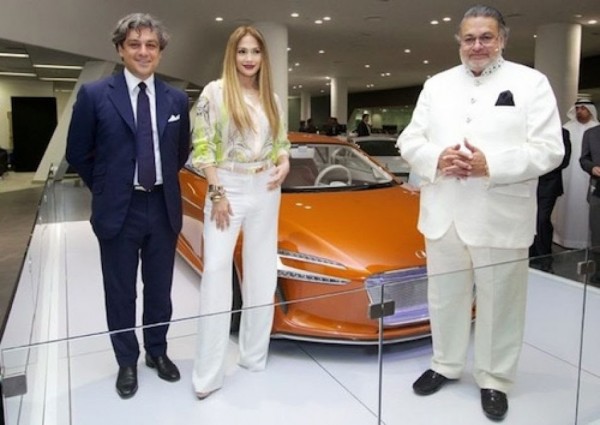 Notable names at the opening of the showroom include Khalifa Juma Al Nabooda, Chairman of Al Nabooda Automobiles, Luca de Meo, Member of the Board for Sales and Marketing of AUDI AG, and Chief Executive Officer of Al Nabooda Automobiles, K. Rajaram.
The beautiful J.Lo, who was arguably one of the biggest celebrities at the event, was full of smiles as she was engaged in a seemingly heartfelt discussion with Sarah Khalifa, the daughter of the Chairman. When asked about the details of their discussion, as they were seen chatting in private before the opening with a lot of laughing and hugging, Sara said, "She's an amazing soul." Sarah, however, refused to answer any more questions in regards to their previous meetings or swapping numbers.
Paparazzi as well as local and international media houses could not get enough of the pair as they continued to take pictures of Sarah and Jennifer Lopez together despite strict orders that no picture should be released to the press.
Rumor has it that the Khalifa family must have strong ties with different celebrities worldwide as this was not the first time big names will grace their event.
The Al Nabooda group has also sponsored a wide range of events and teams, including SkyDive Dubai Pro Cycling Team and The UAE Tour.
Media Contact
Company Name: Al Nabooda
Contact Person: Andrea Celinez
Email: Send Email
Phone: 8002834
Country: United Arab Emirates
Website: https://www.arabianbusiness.com/j-lo-paid-250-000-open-dubai-car-showroom-480481.html