Small Elegant Hotels adds Ocean Zen Suites to their exclusive list of hotels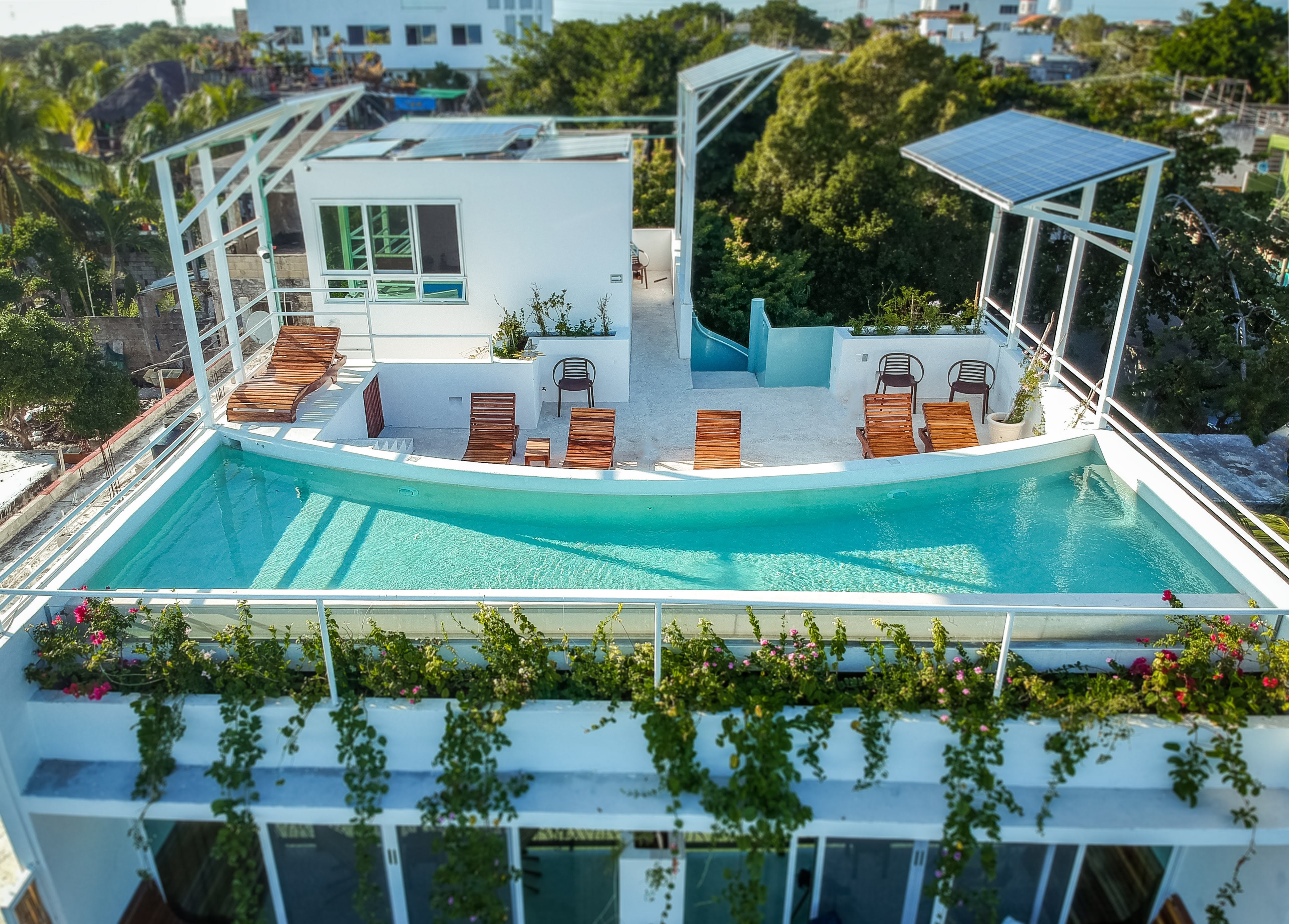 Prestigious Eco-friendly Luxury Adults Only 4 Star Hotel, Ocean Zen Suites, joins the exclusive list of less than 300 member hotels of Small Elegant Hotels
Small Elegant Hotels has selected Ocean Zen Suites Adults-Only property to be a Member of their selected hotels in the World. The achievement by Ocean Zen Suites is a remarkable feat, as the hotel joins the family of A-list hotels, with Small Elegant Hotels having less than 300 Hotels as their member hotels worldwide and only 7 in the whole of Mexico.
The selection of Ocean Zen Suites by Small Elegant Hotels is not particularly surprising, considering the services and features offered by the hotel to its customers. Small Elegant Hotels carefully handpicks the hotels on their list and after a diligent evaluation of raving reviews on Tripadvisor, Bookings.com, and Expedia.com, Ocean Zen Suites was duly selected to become a member of the illustrious family.
Ocean Zen Suites has a reputation for combining quality with affordability, seemingly redefining the concept of luxury by providing clean and comfortable suites with great rates. Located less than 500 meters from Punta Esmeralda beach, Ocean Zen Suites by Small Elegant Hotels, offers an amazing rooftop infinity pool with views of Turquoise blue waters of Mexican Caribbean over lush green trees and Honeymoon King Suite with 100% Ocean view. Visitors can also relax on the rooftop terrace infinity pool area, watching the amazing sunrise or lay in the sunbeds at night gazing at the moon and stars and feeling the cool breeze.
In line with the hotel's goal of providing a combination of eco-luxury and serenity, Ocean Zen Suites offers an eco-friendly property, with the AC units powered by solar. The hotel also provides free-harvested and purified rainwater that is tested by Mexican Government Labs, bringing customers and visitors extremely closer to nature. The Beds, patio, and pool furniture are all handmade by Mayans with local solid hardwood, adding prestige to every area in the hotel.
Another fantastic feature of Ocean Zen Suites that has stood it out from the pack and also led to the selection by Small Elegant Hotels includes ergonomically eco-luxury suites that combine decor and atmosphere with modern eco-technology. It is luxury redefined at Ocean Zen Suites with items such as shampoo, body wash, conditioner, and hand soap all made from pure honey by Mayans. The modern bathrooms, water-saving showers, toilets, and European design hot water tanks on demand also make Ocean Zen Suites the host of people that want to spend some time away from the hustle and bustle of everyday life. All staff at Ocean Zen Suites strive 100% to fullfill the needs of each guest with personalized service.
For more information about Ocean Zen Suites and their services, please visit – www.oceanzensuites.com. Ocean Zen Suites is also available on Twitter @oceanzensuites Facebook and Instagram.
Media Contact
Company Name: OCEAN ZEN SUITES
Contact Person: Cindy Arnaud
Email: Send Email
Country: Mexico
Website: http://www.oceanzensuites.com/