Artist Jay Trendy's clothing line is as chic as his music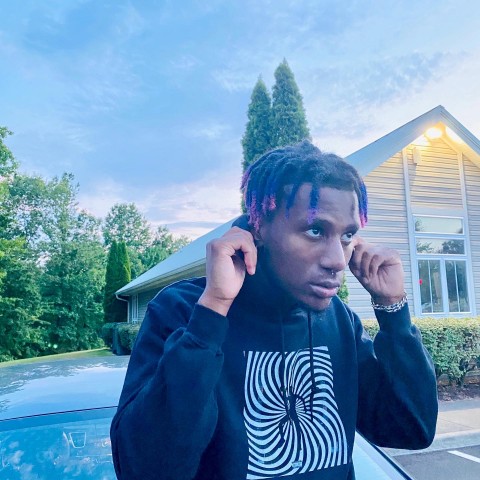 A talented artist from Prince William County, Virginia, Jay Trendy entered into the music scene with his debut album "Jay Trendy: No Strings". Along with the success on the music front, Jay Trendy is also earning a name in Merchandising, with his chic and stylish clothing line. Jay infuses his love for music with his clothing brand, giving his fans all the more reasons to love his work. With every piece of music he creates and puts out, he releases merchandise along with it, which is a reflection of his music.
His clothing line collection ranges from unisex t-shirts to hoodies and sweatshirts. His brand also deals in accessories like phone cases and socks, which are firsts of many other upcoming accessories by the artist. Jay is persistent about launching new merchandise with every piece of music
associated with it. The quality of all the items by Jay's clothing line is not to be questioned. He delivers nothing less than excellence, whether in terms of his music or merchandise.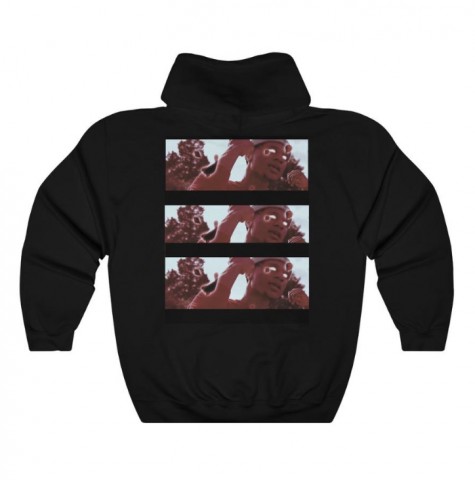 Jay Trendy's clothing line is a work of art, which is proving to be quite popular with people from all age groups, especially the youth. Jay's slow, but steady movement towards success is noteworthy. He first started by just launching t-shirts and hoodies, but he is gradually moving towards expanding his business. Shortly, Jay promises to release other quirky accessories too, like hats and custom clothing for his fans worldwide.
One of the many notable features of Jay's merchandise is the competitive price of the items. Getting good quality products at decent prices, that are at the same time trendy and chic, becomes challenging these days. But Jay Trendy's clothing line allows one to choose from a wide variety of clothes and accessories, which also goes with your favorite artist Jay Trendy's hit music.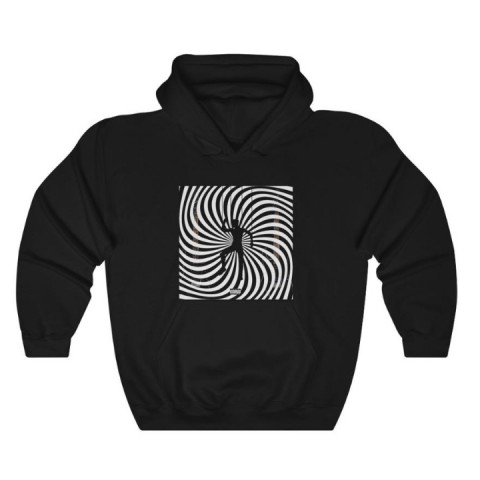 Jay's merchandise is the right place for you if you are looking for gifting your loved ones amazing, funky clothes or accessories. The color tone, along with the use of graphics and patterns on the merchandise is what makes Jay's brand stand out. It is unique and funky, which will make the wearer outshine the others. The comfortable, yet classy feel of the clothing brand will make you addicted to it once you start wearing it.
Purchase Jay Trendy merchandise now through this LINK.
Media Contact
Company Name: Jay Trendy Music
Contact Person: Jay Trendy
Email: Send Email
Country: United States
Website: jaytrendy.com