Meet Grace Tanda, The First Swedish Footballer To Play In Vietnam
Grace Tanda signs one year contract with 3-time V. league champions, SHB Da Nang in Vietnam as he exits Gefle football club in Sweden
Grace Tanda, a Swedish professional footballer Nicknamed "Grace," is a proficient striker possessing great speed, physique and technique in his game. He is the first Swedish professional footballer to play in Vietnam. He achieved this feat after he signed for SHB Da Nang-a Vietnamese football club based in Da Nang that plays in the top division in the Vietnamese football League (V. league 1) and has quickly adapted to both the club and the city.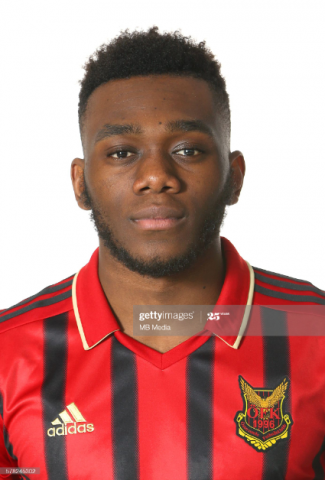 Grace Tanda could not believe it initially, according to him "Everything went pretty fast. They got in touch around Christmas and told me about their plans. It was too good to say no and for me, and I see it as an opportunity to start a new journey and try something new after playing in Sweden for most of my career. I had other offers too but in the end, I fell for Vietnam and V. League 1."
Video Link: https://www.youtube.com/embed/27ZRBTMv6cU
When Grace Tanda first signed for his new club, the adaption was tough initially with the language barrier and some other issues like the new ways of training and the heat. But after he started to score some goals, everything became easier, and he started getting the needed support from the fans as well as the people of Da Nang. "Now, everything is great and I live in a really nice city with a beautiful beach and about 1.1 million inhabitants. It's not big or small either, and there's a lot to see and do and it's also very hot here haha." He said.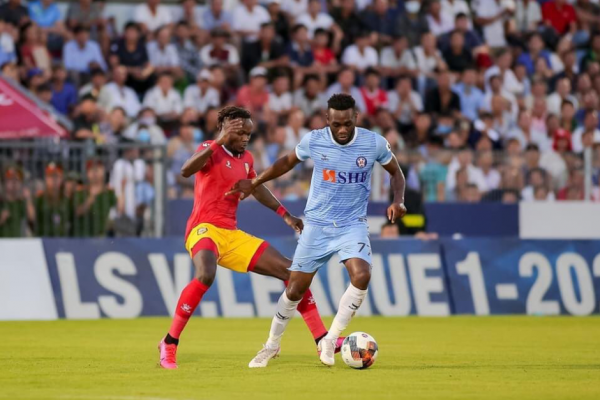 Tanda was born in Kinshasa Congo and moved to Sweden at the age of 12. He talked a little about his football journey from childhood: "At a young age, I had the opportunity to play outside Sweden but my dad wanted me to finish college first, to at least have back up and then I could do whatever I wanted. It was difficult to take because I was young, I wanted to sign and I wanted to go somewhere. Everything has its time I guess" He said.
"The passion, desire and mentality in Vietnam are really different –it's literally like a religion for them" he added. Grace hopes to avoid injuries to stay healthy so that he can continue to play good football and score more goals to help the team win more games and trophies.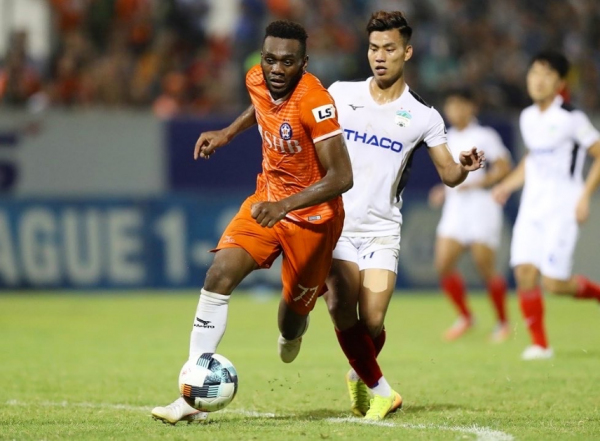 Watch some of Grace Tanda's memorable performance below:
Media Contact
Company Name: Grace Tanda
Contact Person: Grace
Email: Send Email
Phone: +46737830526
Country: Sweden
Website: https://youtu.be/27ZRBTMv6cU