Urban Author Warren Charlton Remixes a Shakespeare Classic With a Twist of Hip-hop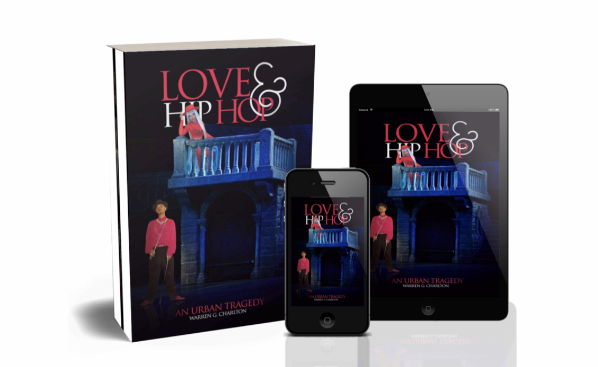 Warren G. Charlton is the author of the urban novels Kiss the Game Goodbye and Street Signs. His latest endeavor is a revision of William Shakespeare's classic Romeo and Juliet, titled Love and Hip Hop.
Warren is currently serving a draconian sentence of 30 years in federal prison for a nonviolent drug crime (cocaine conspiracy) where he continues to pursue his passion for writing. It was,in fact, in the prison's library where he stumbled upon a copy of the Bard's tragedy dating back to 1597. Although some of the antiquated language was unfamiliar due to Shakespeare's use of words no longer current or with meanings that have changed, Warren loved the story and felt the rhythms in the prose and the flow of poetry in Shakespeare's sonnets was akin to modern day hip hop. He attempted to share his newfound ancient treasure with a friend who couldn't get past the archaic language. It was at that point Warren began wondering if he could revise the story using today's urban vernacular.
An extended lockdown due to covid 19 created the perfect storm of time, opportunity, and inspiration for Warren to translate the Old English text into today's street literature. Romeo became Hip Hop and his heart's desire, Juliet, became Love. The Capulet-Montague feud transformed in to a 'beef' between the Cap Peelas and the Money Gettas, two rival street cliques, and the bawdy Mercutio is refashioned as a scene stealing joker named No Mercy. Upon completion of his translation, Warren gave it to the same friend (who couldn't get jiggy with the original version) to read. He was greeted the next day with a huge smile and told "That was lit!" Warren says "At that point, it became worth the time and effort because I saw his eyes light up like 'yeah, now I get it'. It's like he couldn't appreciate how dope the story was until I put a lil' swag sauce on it."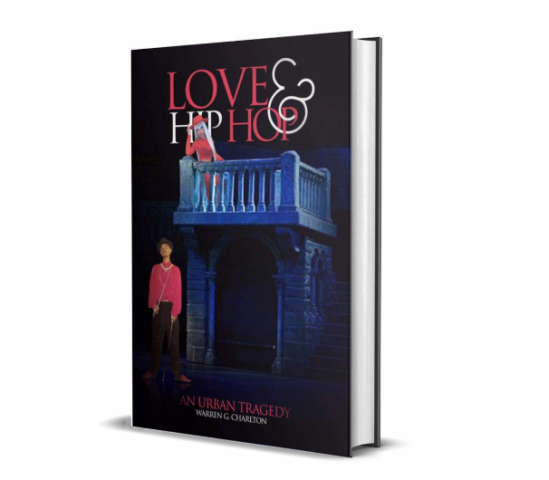 Love and Hip Hop is now available on Amazon and Warren has received positive feedback from some premiere Shakespeare scholars. When asked about his future aspirations for the project, Warren said "I mean, of course to see it acted out on stage or a movie screen would be cool … but I think the biggest accomplishment would be if my version stands the test of time like the Big Homie, Shakespeare."
Media Contact
Company Name: Warren Charlton
Contact Person: Messiah Calzada
Email: Send Email
Country: United States
Website: https://www.amazon.com/Street-Signs-Warren-Charlton/dp/B09KN9YSNQ/ref=mp_s_a_1_3?crid=2B0VN6HBCIFWR&keywords=street+signs+urban+novel&qid=1673671094&sprefix=street+signs+urban+novel+%2Caps%2C148&sr=8-3