eFor-Real Platform Now Provides One of the Most Comprehensive Free Business Name Generation Package, in Addition to the Job Search Tool
Veteran and aspiring entrepreneurs will have a lot to be delighted about as eFor-Real announces a free business name generator tool and a comprehensive business naming guide as part of their brand new package for both guests and registered users.
The business name generator tool will look to aid users in drumming up suitable search engine optimized names for their businesses or companies. Users will be able to filter selected business names through the name generator tool to check for their availability as a possible domain name. Users looking to purchase available domain names will be redirected to purchase links from trusted service providers with the cheapest purchase options.
Based off the contributions of 32 diverse business owners, the detailed business naming guide was developed. The guide is an educative read with the capacity to educate folks on what to look for in choosing the right business or company names for their brand.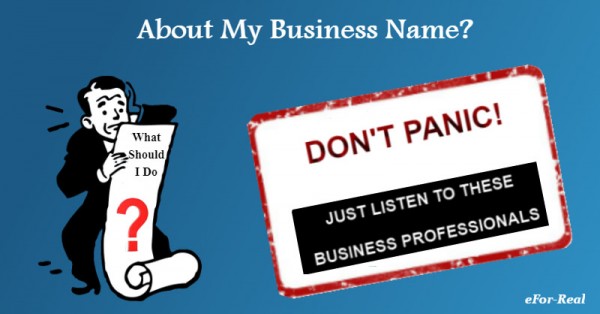 Ken Parth, the Associate Manager at eFor-Real, said: "We installed the business name generator tool and guide, on our platform, because of the important role that a company name plays as the cornerstone of a business. Unfortunately, many folks, who want to start a business, end up getting the business name wrong – a mistake that could limit/hinder the success of any business."
The comprehensive business name generator tool and guide mark an impressive second innovation for the organization, after the successful deployment of the job search tool.
One more benefit of hitching up to the eFor-Real platform is the access to unique news and headlines from across the world. The eFor-Real.com initiative makes this happen by curating the most recent unique news and story summaries in a social media-like format.
The eFor-Real news platform allows users to populate the feeds with editorial posts about major talking points. Users are encouraged to keep it short and sweet with a word limit of about 50 words. Created posts are subject to vetting from the eFor-Real editorial team to ensure stories meet the website criteria of being unique and useful to the society.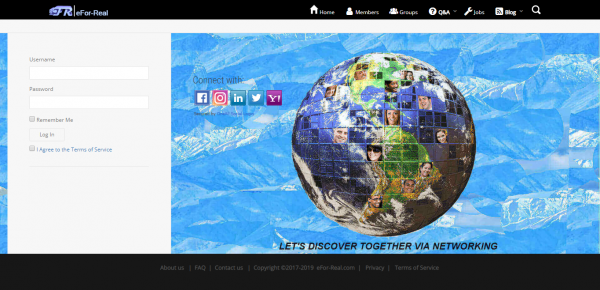 Media Contact
Company Name: EFor-real
Contact Person: Ken Parth
Email: Send Email
Phone: 7139928799
City: Houston
State: Texas
Country: United States
Website: https://www.efor-real.com/