MUK LUKS®, The Clements Twins launches a new fashion line – Mommy & Me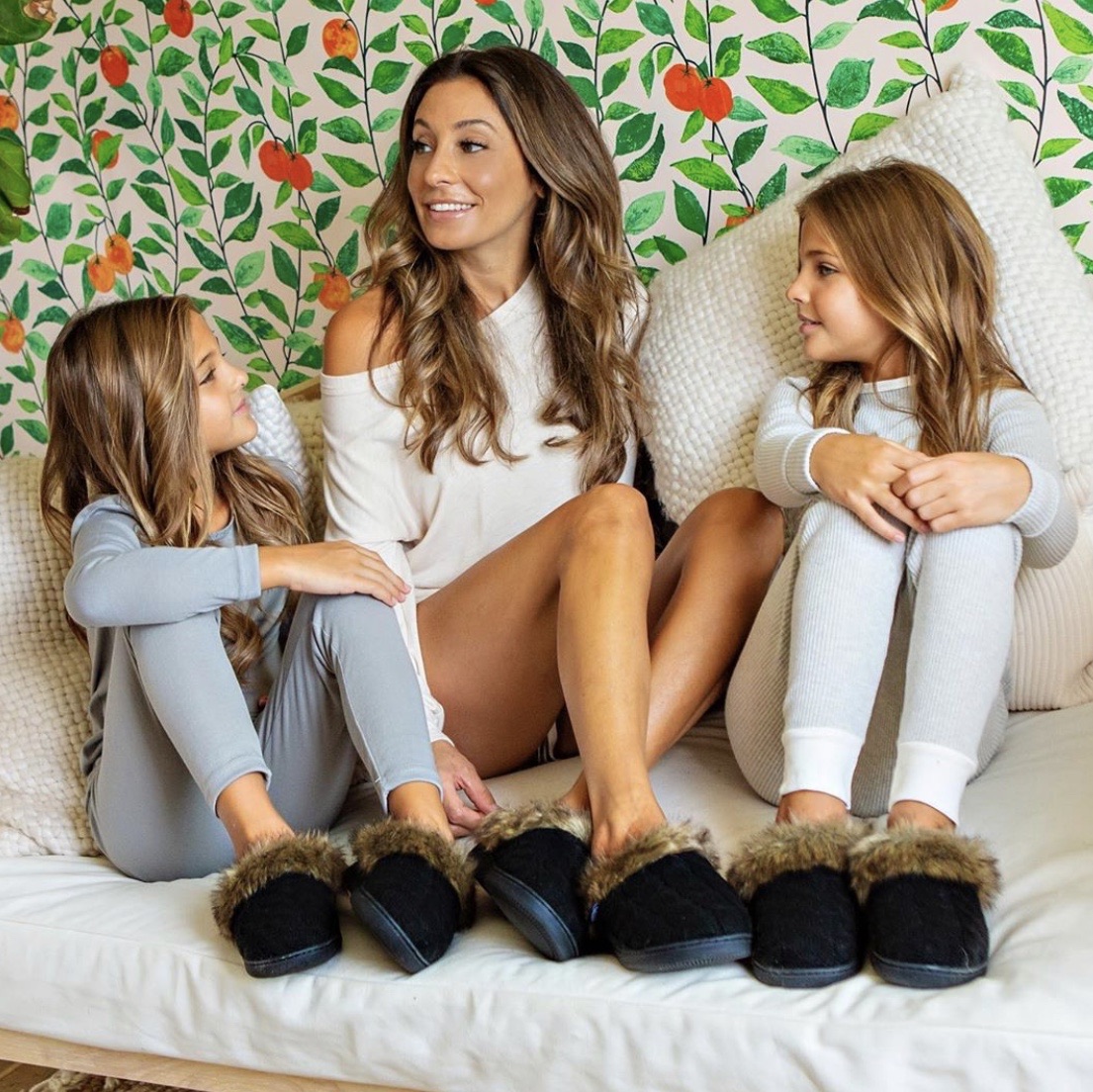 Leading provider of knit slipper sock since 1972, MUK LUKS ®, partners with social media celebrities, The Clements Twins and their Mom Jaqi to create their own line of Mommy & Me slippers and cabin socks
It is looking like the dawn of a new beginning in the fashion world with the collaboration of MUK LUKS ® (the original knit slipper sock) and Instagram stars, The Clements Twins, to create a new line of cozy, soft slippers – Mommy & Me. The new slippers and cabin socks line already has a fantastic collection of products designed to provide comfort and style.
Leah Rose and Ava Marie are identical twins that became social media celebrities after their mother, Jaqi Clements, opened an Instagram account for them in July, 2017. Based between LA and Orange County, the girls almost became instant celebrities on social media with their images capturing the hearts of their followers worldwide. The twins have become increasingly popular over the years and currently have more than 1.4 million followers on Instagram. The twins are taking on a relatively new adventure as they enter the field of entrepreneurship with the launch of their fashion line – Mommy & Me. "The girls and I have always loved Muk-Luks' slippers because of how soft and comfortable they are and for their adorable styles and super cute patterns! Like Ava and Leah have said walking around in them" said Jaqi Clements, mother of the twins. "We feel like we're walking on a cloud!" And it's true! I totally agree with them!" Jaqi continued
The Mommy & Me collection of slippers and cabin socks include women's slippers made with premium quality and colorful materials. The socks are available in amazing styles and designs, taking women on a fantastic journey of authentic style, colorful adventures, and innovative creativity. The collection includes Women's Erina Slippers, Women's Reba Clog Slippers, Women's 1-Pair Pieced Cabin Socks, and Women's Shannon Slippers, available in different colors and at affordable prices. "There were so many styles, colors, and patterns to choose from so it wasn't an easy decision as far as which slippers and slipper socks we wanted to include in our Mommy & Me Collection. Ultimately we wanted something that was equally as stylish on kids and adults – and everyone in between!" said Jaqi. "We couldn't be happier with how our collection turned out!" Jaqi continued.
The collaboration of MUK LUKS® and The Clements Twins is somewhat unprecendeted, allowing two big brands from different worlds to leverage their vantage points and create an amazing experience for customers.
Pictures of the socks and slippers from the Mommy & Me brand is available on the Clements Twins Instagram page (Ava and Leah).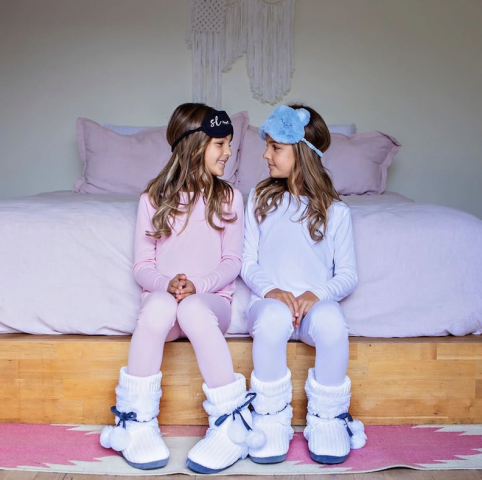 For more about the newly launched slippers and cabin socks line, please visit – https://www.muk-luks.com/collections/clements-twins.
MUK LUKS is also available across several social media platforms, including Facebook, Twitter @mukluks, and Instagram.

Media Contact
Company Name: MUK LUKS
Contact Person: Mark Blutstein
Email: Send Email
Country: United States
Website: https://www.muk-luks.com/