HR365 Is the Modern HR Management Solution That Is Sweeping the Market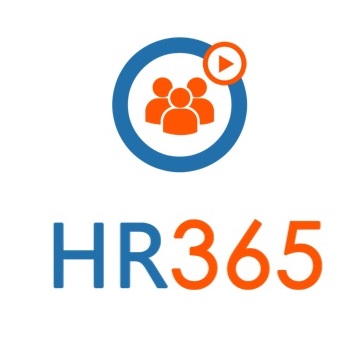 The human resources department of any company is a vital part of its overall functioning. However, the traditional ways of operation for such departments are largely becoming archaic. Many offices are instead focusing on shifting to more 'paperless' approaches. Leading the charge in this change are programs like HR365. This is among many new office HR system 'apps' that aim to make HR management a seamless, and effortless task.
The core idea behind programs like the Office 365 HR system is to make HR management a breeze. With in-built functionality for a number of HR operations, this program may just transform the way human resource departments operate on a massive scale. The software features a whole host of applications like Employee Onboarding, a Time-off Manager and Employee Directory Plus to even Payroll and Timesheet Plus and many other such features. The seemingly endless possibilities make HR365 stand out as the leading software of its kind.
HR365 is primarily aimed towards small to medium-sized enterprise businesses. It works on a model of no additional cloud or subscription requirements. Thus, users get a fully functioning product, right out of the box. It is available in entirety, after a one-time purchase. This ensures that offices are not faced with burden-like monthly or annual payments.
Even the most traditional offices may now consider utilizing HR365 for their business. The modern solution highlights a paperless alternative to a multitude of office operations. The flexibility it offers is one of the reasons behind its newfound popularity.
Organizations can pick and choose the modules they desire. Thus, they are able to select particular functions as per their needs and requirements. This allows a great variability in one's choices and is the reason why many call this the premier HR management solution.
Companies like Cubic Logics are leading the charge towards a new digital age of office operations. As more and more businesses shift to this modern 'HR management app', the business landscape could be heading into a paperless world very soon. This change aims to offer businesses more flexibility and truly effortless experience.
About Cubic Logics:
Cubic Logics is a Microsoft Gold partner and service industry since 2009 with focus on Microsoft SharePoint, Office 365, Dynamics 365's custom application developments, rebranding and Intranet portals. For more details, please visit https://www.hr365.us.
Media Contact
Company Name: Cubic Logics
Contact Person: Matthew Scott
Email: Send Email
City: Austin
State: TX
Country: United States
Website: https://www.hr365.us/