Persuasive Copywriter Renna Giuseppe Makes Blogs and Website Shine with New Content and Traffic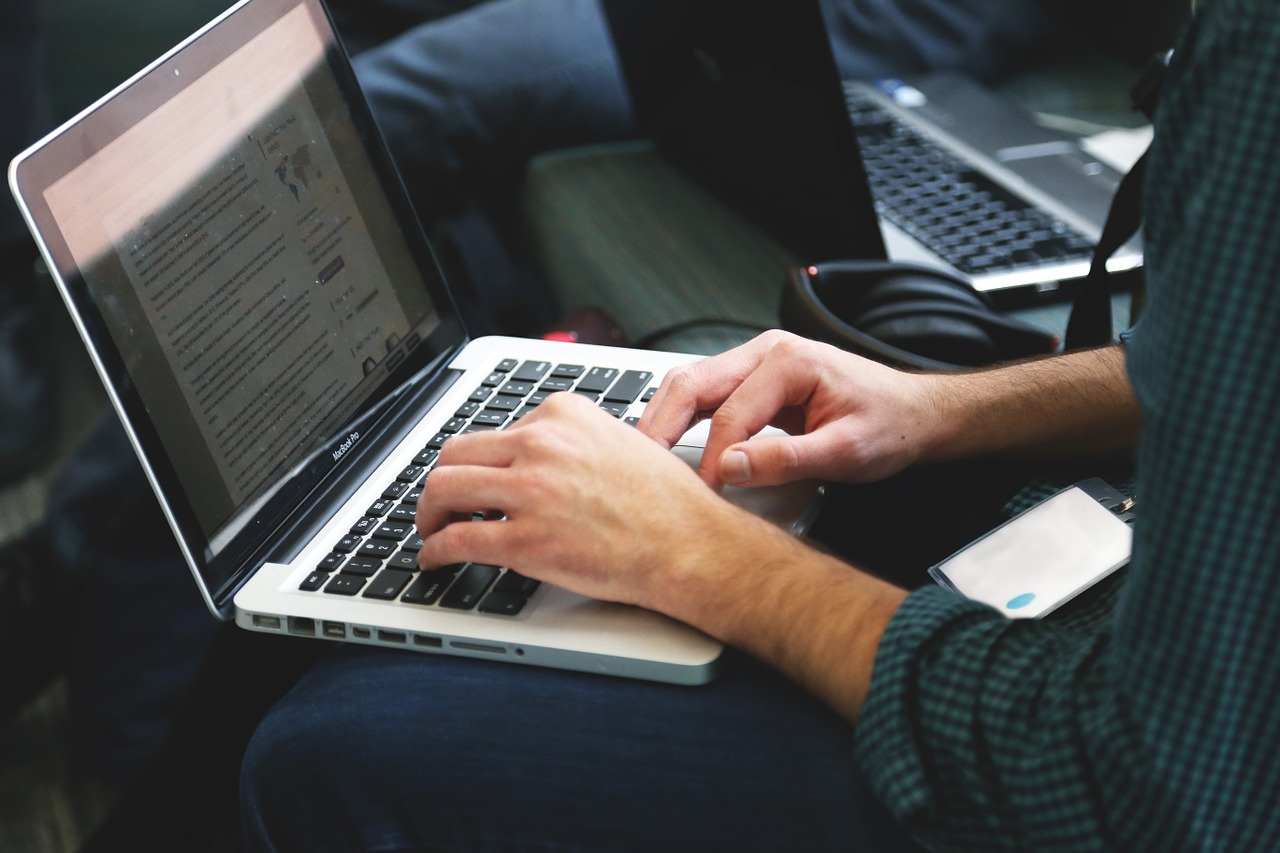 March 2, 2020 – Persuasive copywriting can work wonders at many levels. Italy based Renna Giuseppe, at a young age of 23 years old, has learned the ropes in this industry, and is now offering an online writing service for blogs, article writing, and SEO rich content.
Renna Giuseppe is no ordinary writer, for at a young age of 11, the day he turned on his first personal computer and typed a few words, he knew he was meant to be a writer. A writer for the age of the internet, where words travel faster than the speed of sound.
"I am a simple guy with a great passion for writing and copywriting, and my mission is to help you grow your site by writing quality content!" says Renna Giuseppe.
Born in Puglia, Itay, Renna Giuseppe launched his official blog – Rennagiuseppe.it when he was 19. This is the place he pours his skills into, writing on a wide range of topics that interest him.
As a copywriter, Renna has written articles and webpage content for a number of popular websites. He has done the usual product descriptions for e-commerce stores and corporate sites.
"Writing is not one of the easiest tasks to do, because new words and communication techniques keep evolving every day. There are those who ask how much impact can a good copy have on the number of sales? Very high, because by using persuasiveness it is possible to convince the buyer," says Renna.
Renna, who has a profile on Fiverr, has honed up his skills by learning the SEO techniques inside out. His own articles, after going through rigorous work, are now ranking on the front pages of Google. His blog articles too occupy some good ranks. Among the topics he has written include photography, online trading platforms, creating profitable business websites, WordPress tips and techniques, new smartphone brands and refurbished iPhones, etc.
"If you have ambitious projects to carry out, you can find me on Fiverr and talk to me about your ideas, so I will write content for you," says Renna.
Renna welcomes inquiries for working on small or large content projects. Those interested in exploring ideas and topics in Italy to write about are also welcome. Renna is available on social media platforms such as Facebook, Instagram, Twitter, and LinkedIn.
For more information, please visit: https://www.rennagiuseppe.it/
Media Contact
Company Name: RennaGiuseppe.it
Contact Person: Renna Giuseppe
Email: Send Email
Phone: +393518567955
Address:Via Mazzini 223
State: Apulia
Country: Italy
Website: https://www.rennagiuseppe.it/