Mark #BiHealthMonth with TAIMI – World's First LGBTQI+ Social Network and Dating App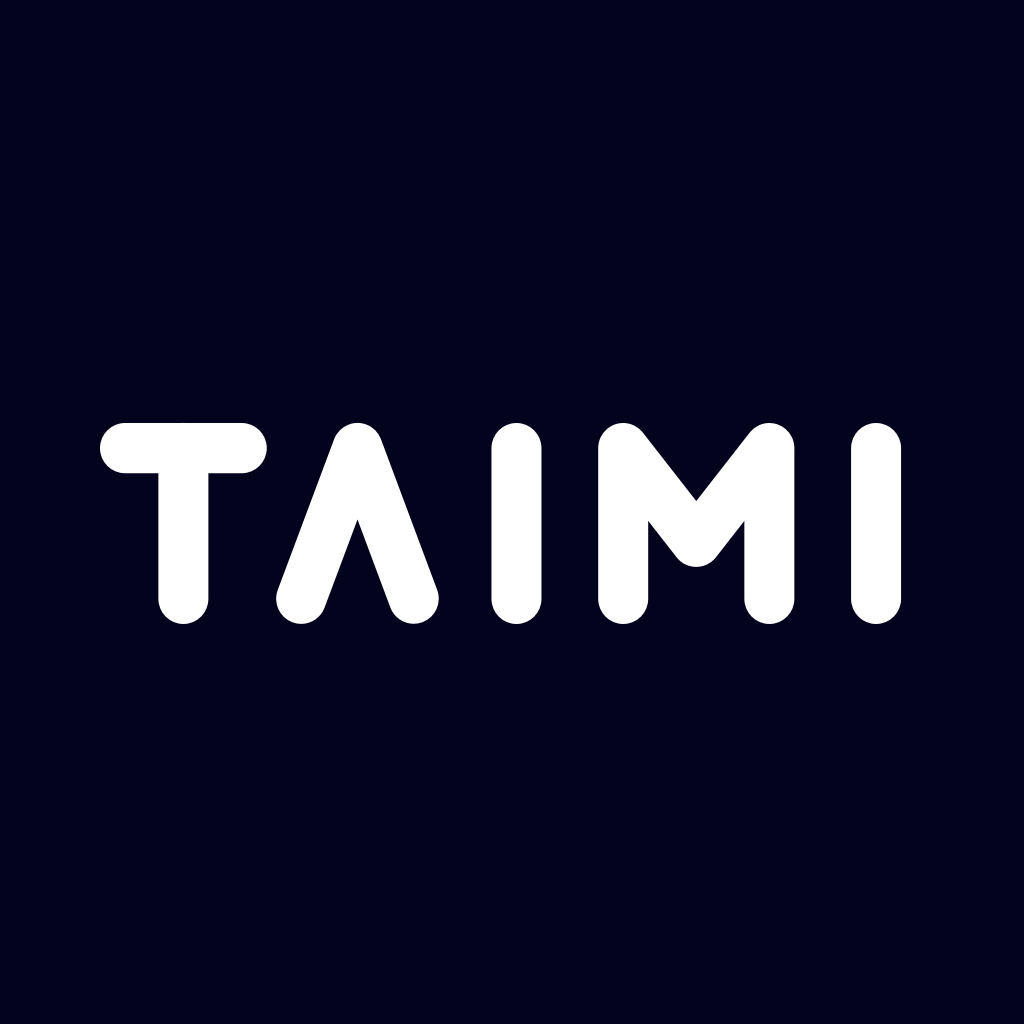 TAIMI joins a global campaign dedicated to raising awareness about bisexual+ community's social, economic, and health disparities, advocating for resources, and inspiring actions to improve bi+ people's well-being.
The annual #BiHealthMonth campaign was launched by The Bisexual Resource Center (BRC) in the United States. This year, TAIMI is proud to support the cause by launching several initiatives aimed at promoting #BiHealthMonth.
Since TAIMI has a large bisexual+ user base, it is no wonder why the Social Network and Dating App chose to join the campaign.
#BiHealthMonth helps users learn more! It empowers them to improve the lives of bisexual+ people by focusing on representation, needs, healthcare, education, politics and advocacy.
The theme of this year's campaign is resilience. The bisexual+ community makes up the majority of the LGBTQ+ community and experiences significantly higher rates of physical, sexual, social, and emotional violence and disparities than gay and straight people, as well as worse physical, mental, and social health.
In addition to promoting #BiHealthMonth on its social media pages: Facebook and Instagram

TAIMI also sending out notifications to all the users on the app to raise awareness.
Throughout the month of March TAIMI users will also be able to answer several questions about bisexuality+, access to medical and social services for bisexual+ people, and whether they or someone they know have faced bisexuality+ erasure.
Initially created as a student project, #BiHealthMonth has since been celebrated by major media outlets all over the world!
TAIMI joins media heavyweights like The Advocate, the Huffington Post, Teen Vogue; incredible organizations like BiNet USA, the Bisexual Organizing Project, #StillBisexual, GLAAD, the Human Rights Campaign, and the National LGBTQ Task Force; celebrities like Sara Ramirez; politicians like JoCasta Zamarripa; and many more.
TAIMI also encourages its users to share stories and posts focusing on bisexuality+ using #BiHealthMonth highlights on their social media accounts
To take part please don't forget to use both #BiHealthMonth and #TaimiBiHealthMonth on your social media and on TAIMI.
Raise awareness and share information on bisexual+ health and more!
About TAIMI
To find out more about TAIMI download the app here
You can also follow TAIMI on social media like Twitter, Pinterest and Medium @taimiapp
TAIMI has several layers of verification, 24/7 profile moderation, around-the-clock live support, and PIN/Fingerprint/Face recognition. TAIMI has zero-tolerance for judgment, discrimination, hate or aggression. TAIMI is free and available to download in the App Store and Google Play. A subscription-based premium version is also available.
About The Bisexual Resource Center
BRC has been advocating for bisexual visibility and raising awareness about the needs of bisexual people throughout the LGBTQIA and straight communities since 1985. The BRC envisions a world where love is celebrated, regardless of sexual orientation or gender expression.
Media Contact
Company Name: TAIMI | SOCIAL IMPACT, INC.
Contact Person: Media Relations
Email: Send Email
Phone: 7027107676
Address:1180 North Town Center Drive Suite 100
City: Las Vegas
State: NV
Country: United States
Website: www.taimi.com