TurboTorp Innovative New Device Offers a Pain-Relieving Experience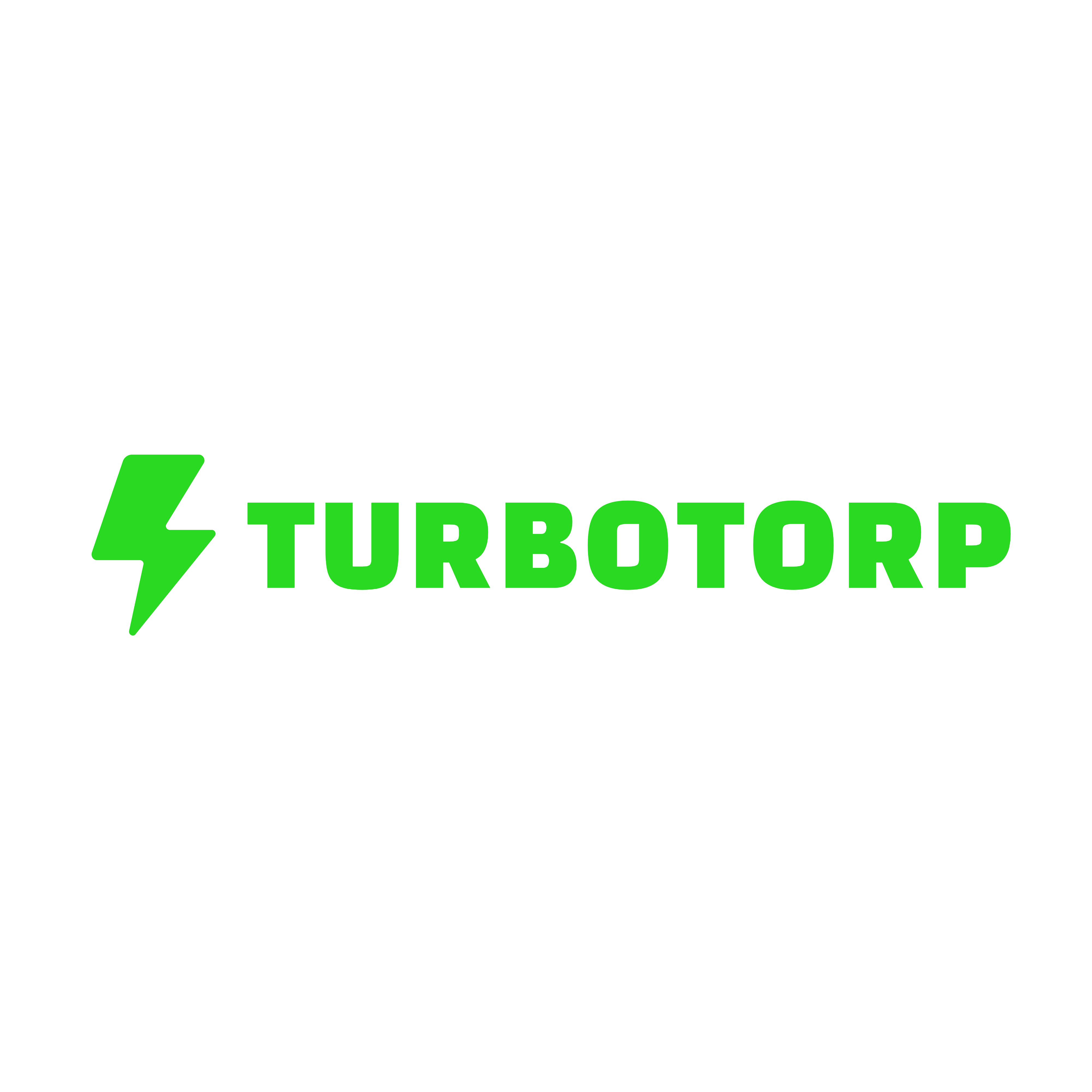 March 2, 2020 – TurboTorp Percussive Device is a revolutionary massage gun that has just been released by Turbotorp. Engineered for perfection, the Turbotorp Percussive Massager is designed to give the best and most powerful massage, relieving sore muscles and helping athletes, office workers and anyone who experiences pain and soreness recovers as fast as possible.
Percussive Massage has been proven and used by Chiropractors worldwide to promote pain relief, relaxation, and tissue repair. Unlike conventional massage device, Turbotorp delivers deep, fast, and rapid repetitive strokes to targeted muscles, stimulating blood flow, relieving muscle tension, and increasing mobility.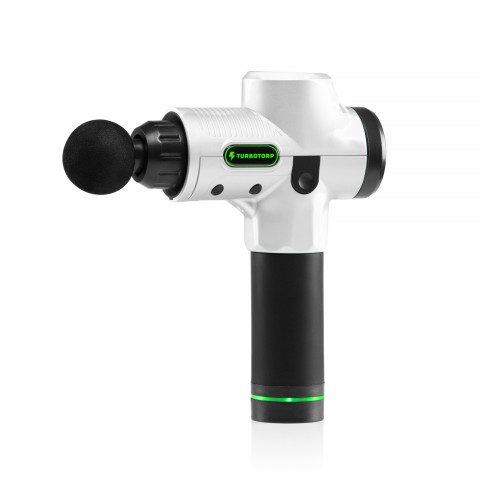 Turbotorp is designed to aid recovery, minimize soreness, and increase range of motion by nicely beating sore muscles into submission. Launched in 2020, this massager is in a class of its own above other personal massagers available online. Unlike other massagers that would be kneading muscles with simple vibrations, this device delivers powerful percussive massage therapy. It offers a form of deep tissue manipulation. It delivers raid punches to sore muscles.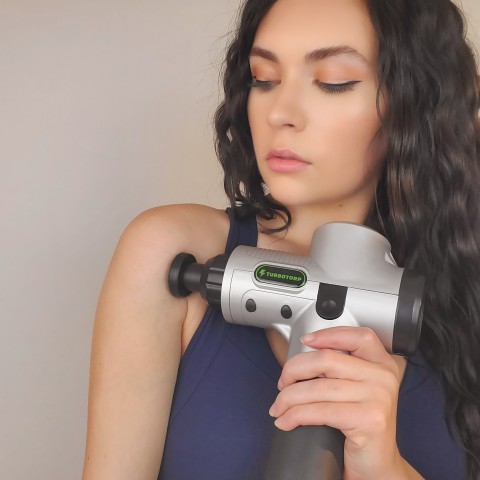 Turbotorp features include:
1-20 Gear intensity to suit personal daily needs. From gentle massage to deep tissue percussion for ultra-sore muscles.
Touchscreen LED Display for ease of use and extra precision for therapeutic sessions.
Lightweight and Ultra-Quiet – use it anytime, anywhere without disturbance.
Long-lasting Battery – up to 5 hours on a single charge.
10 minutes Auto-Off safety feature to safeguard against over-usage or idle-run.
Turbotorp can be used for pre-workout to warm up the muscles and post-workout to decrease stiffness and soreness. The package includes a TurboTorp Percussive Gun, 6 Replaceable Massage Head Attachments to target all areas of the body, a Charger, an Instruction Manual, and a Portable Storage Box, which makes it easy to carry anywhere.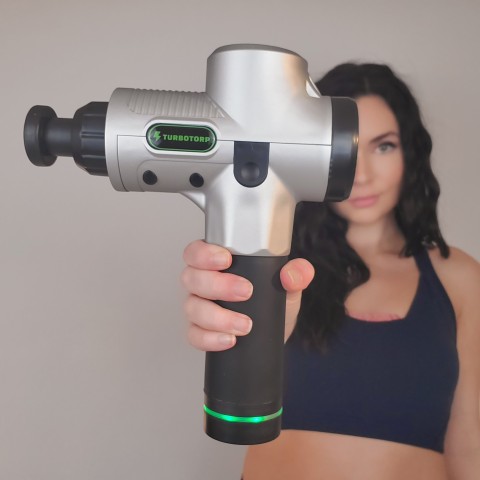 Turbotorp is a recovery tool suitable for athletes, casual gym-goers, office workers, and anyone experiencing pain as well. It is intuitive and comes with enough power to relieve muscle pain and soreness. It's lightweight and quiet enough for long time usage. It has great and useful features, which is just perfect for the price.
A customer, Tim L., who bought Turbotorp says, "I'm amazed at the effectiveness of this massage gun. I've never owned one before, so I can't compare it to others… but I do have a big basket full of massage tools (rollers, balls, sticks, you name it) that really take too much physical effort. It's much easier to just point the massage gun at a tight spot than get into some awkward, tiring position to roll them out. After just 2 nights of use, I'm already seeing results. "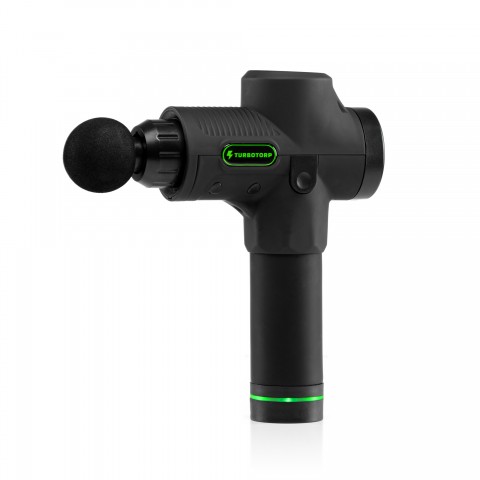 A relaxing, pain-relieving experience, TurboTorp works out to be one of the best massage guns in the industry.
For more information about Turbotorp Massager or to place order, visit https://www.turbotorp.com/products/turbotorpv2. Free Shipping is available to customers worldwide. You're one click away from relieving your pain!
Media Contact
Company Name: TurboTorp
Contact Person: Dave Goh
Email: Send Email
Phone: 08039643516
Country: Japan
Website: www.turbotorp.com