"ziphaus" To Relaunch Music Platform With Fresh New Look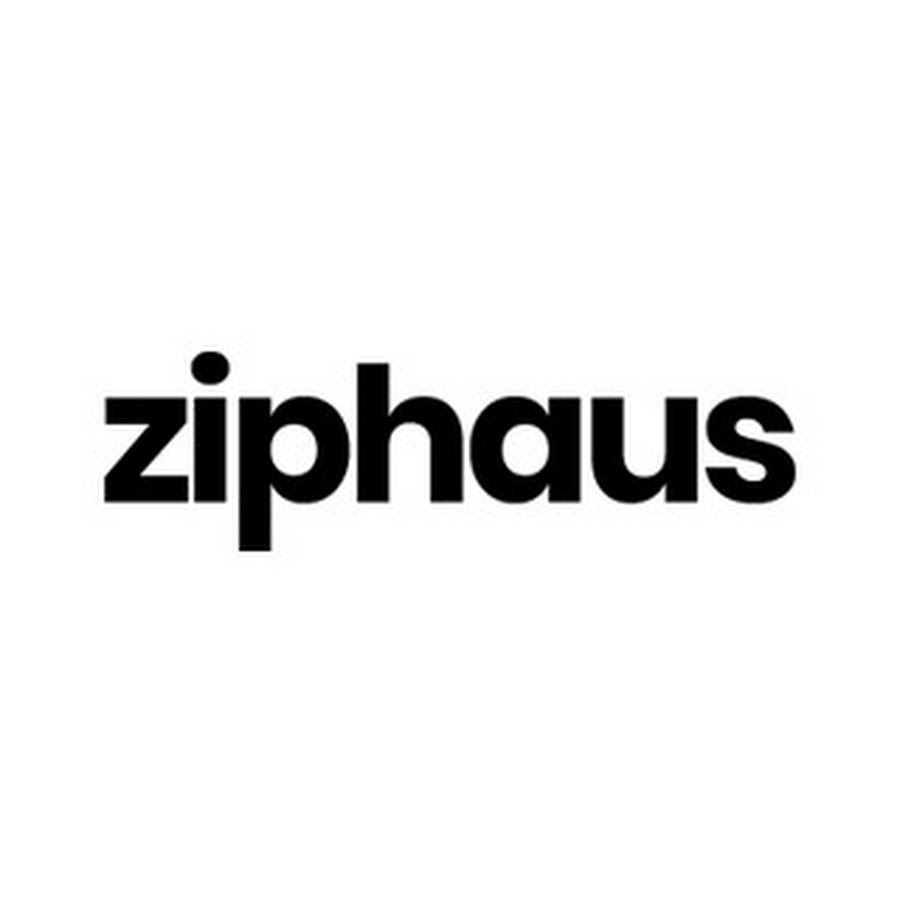 What direction will ziphaus be taking with its brand new look? – "Bigger and better", was the response from the team at ziphaus. The music company will continue to offer upcoming artists the opportunity that they need to share their music with the world on an even bigger scale than before. It is reported that an official relaunch date has been set for April 15, 2021. The music company has received praise from many artists and industry experts for introducing talents to the world via well-curated virtual performances and interviews.
Since its inception, ziphaus has seen its reputation rise immensely. The company's success has seen them host and interview renowned music producers who are affiliated with top artists like G Herbo, Trey Songz, interviews from Tay Money, Troy Taylor, Lil Agz, and others.
It is common knowledge that the world is laden with many top-quality artists who have exciting projects and ideas but no exposure. ziphaus' objective is to provide an avenue for these artists to tell their stories to the world, gain exposure and connect with a large audience. ziphaus is more than just a stage for hidden talents. The entire team at the company is driven by sheer passion for music. The company's doors are always open to musicians, singers, rappers, songwriters, music producers, independent artists, and record labels who are passionate about music like they are.
According to several positive reviews, ziphaus' viewers have a pleasant time scowling the music company's YouTube channel for exciting new music. Many viewers expressed delight in the company's organized playlists which helps them find the best projects for their moods. Viewers are also privy to exciting interviews, live performances, and their exclusive content. ziphaus continues to grow its followers and subscribers on social media by delivering quality content with purpose.
With ziphaus growing immensely over time, it is not at all surprising that the company has opted for a rebrand. This move will not only open ziphaus up to a new audience but also help the company to provide more value to upcoming artists who are passionate about their craft. The rebrand will also serve to push ziphaus to the fore of the music industry.
As ziphaus settles into its brand new look, viewers will be seeing more talents and content on the company's platform and social media pages. With all to gain and nothing to lose, ziphaus encourages musicians, singers, and independent artists to take advantage of its platform to gain exposure. The company is currently accepting applications via ziphaus.co/submit
For more information, please visit www.ziphaus.co.
About ziphaus
ziphaus is an online platform with the mandate to bridge the cultural gap by interviewing musicians, singers, independent artists, and music producers. Their global audience includes music lovers and enthusiasts ready to learn and discover new music that will entertain and inspire them.
Media Contact
Company Name: Ziphaus
Email: Send Email
City: New York
State: NY
Country: United States
Website: http://www.ziphaus.co