Spring Forest Studio Launches Two Large-Size Green Screen Studios in Singapore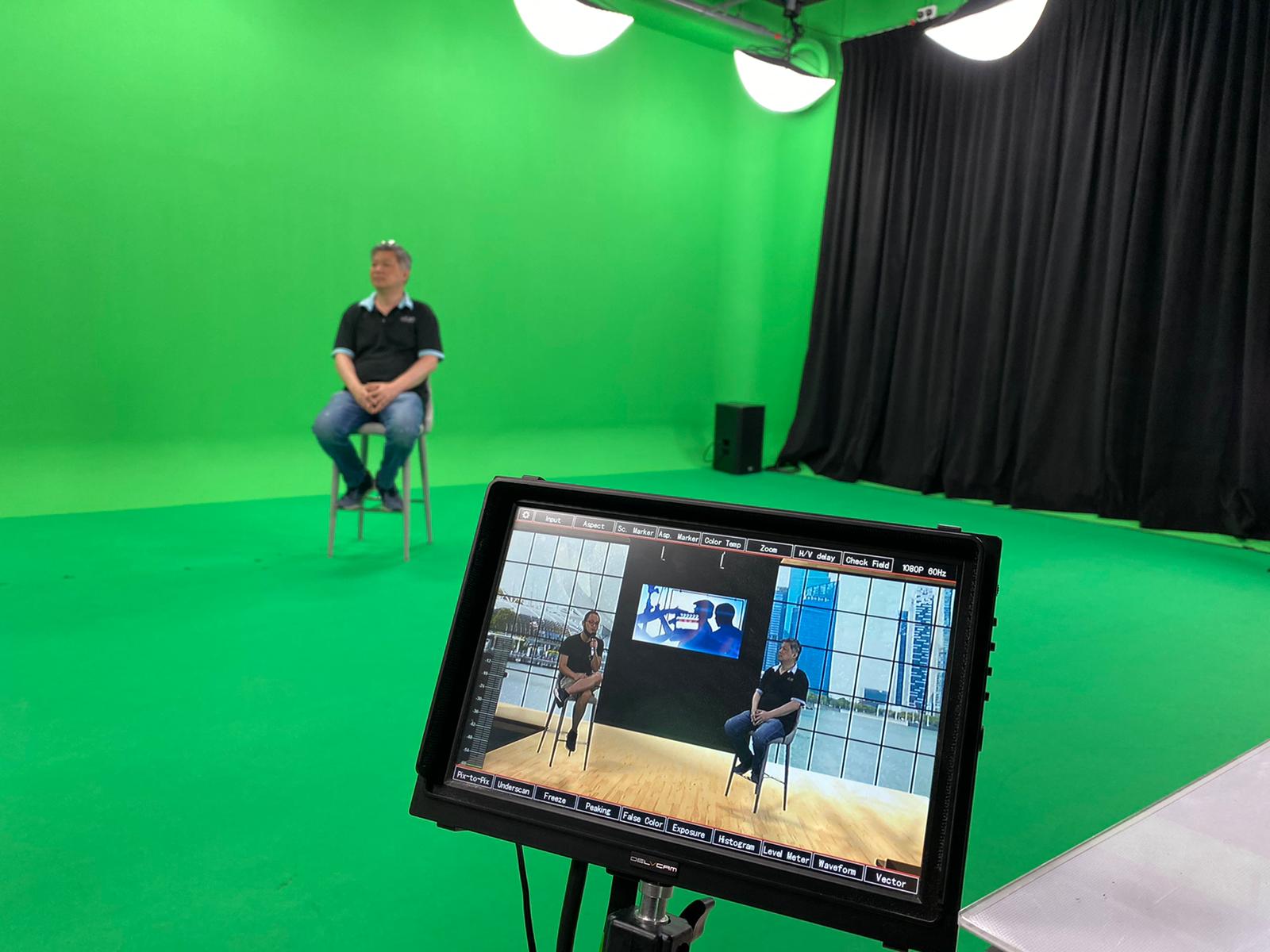 Leading providers of professional live streaming production services, Spring Forest Studio, announces the launch of their 60-meter square 3d virtual studio set
Spring Forest Studio is reiterating their commitment to deliver the best possible Singapore live streaming experience with the introduction of their green screen studio. The studio, which is one of the early adopters of 3D virtual studio set production techniques, offers a highly realistic virtual environment for webinars, ultimately making them attractive and immersive.
The Covid-19 pandemic has ushered in a new normal, as more businesses and individuals are virtualizing their processes. Unfortunately, getting the right environment to deliver the desired content without sacrificing professionalism or having to break the bank can be a difficult task. The case is not particularly different in Singapore, which is where the team at Spring Forest Studio is looking to make a difference with the green screen studio for 3D virtual production.
The studio offers a wide range of features for professional crew and usage of 3D virtual studio, with internet failover routers for secured and reliable streaming. The studio helps to take away space boundary, allowing users to create videos virtually anywhere in the world. Amenities available to users for professional 3D virtual production include makeup and changing room, guest room for discussion and viewing, well stocked refrigerator and coffee making machine, internal toilets, ample parking space and canteens, and WiFi. There is also a library of existing virtual sets, including Scientific Style Studio Sets, Home Penthouse Style Studio Sets, Corporate Style Studio Sets, Product Launch Style, and a host of others.
For more information about the 3D virtual studio and other innovative content creation solutions from Spring Forest Studio, visit – https://www.springforeststudio.com/. Spring Forest Studio can also be found across social media, including Facebook and YouTube.
Media Contact
Company Name: Spring Forest Studio
Contact Person: Michael Koh
Email: Send Email
Phone: +(65) 96680069
Address:2 Gambas Cres, NordCom2, #09-32/33, (Lobby 2)
City: Singapore 757044
Country: Singapore
Website: https://www.springforeststudio.com/