Yaksta Raises Musical Bar in New Single Ready Featured on Strictly the Best – VP Records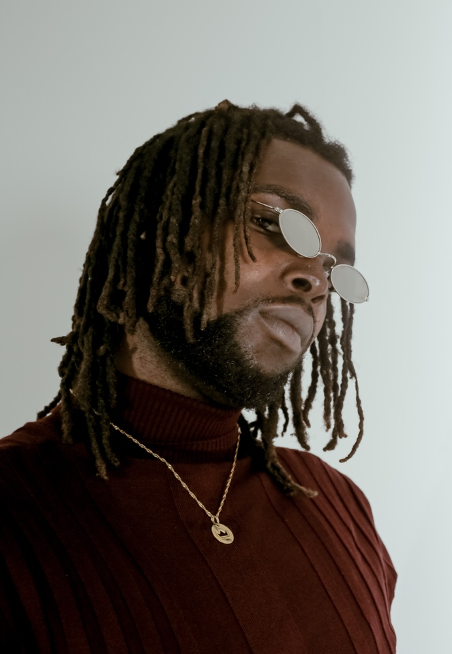 Yaksta's new single Ready is the afro dancehall hit we never knew we needed. Its captivating afro swing cadence proves to be the perfect backdrop for the passionate, tropical jungle romance story being told by Yaksta. Accompanied by an equally sultry music video following the romance of two lovers, this single is produced by Marlon Easy and brought to us courtesy of VP Records.
His breakout hit Ambition launched him into stardom with a positive message that the Bush Lawd has only sustained since. According to Rollingstone "Ambition" significantly placed Yaksta, 28, on the musical map". Songs like Assets, That Time Again, See and Know, Hype and Bruk along with many more have electrified his audiences all over the world. Currently on the US leg of his tour, the young artist is dedicated to building his brand and creating a bigger audience for his music.
This latest hit single "Ready" is delving deeper in that vein of expanding his brand into the African music markets. With Afro Swing or Afro Dancehall as he calls it, the appeal of authentic afro Caribbean music is massive in spaces like Nigeria, Ghana, Gambia and so on. In a genius play to unite the genres and the audiences, Yaksta has created "Ready" with a blend that beguiles the African in both diaspora and those on the continent. "Ready" is one of those songs you can hear playing at a soiree in Lagos, a Jam in Cape Town, a festival in Europe or the US and even at a street dance in Kingston.
Stream "Ready" https://yaksta.lnk.to/Ready
Media Contact
Company Name: Destine Media
Contact Person: Ronnie Tomlinson
Email: Send Email
Phone: 3474978874
Country: United States
Website: www.destinemediapr.com